Cristiano Ronaldo disappointed with result
Cristiano Ronaldo said that he is disappointed with the result of the game against Manchester United and that he feels that his team could have done better. He said that Juventus had so many opportunities during the game and that he feels that they could have scored three or four goals during the game.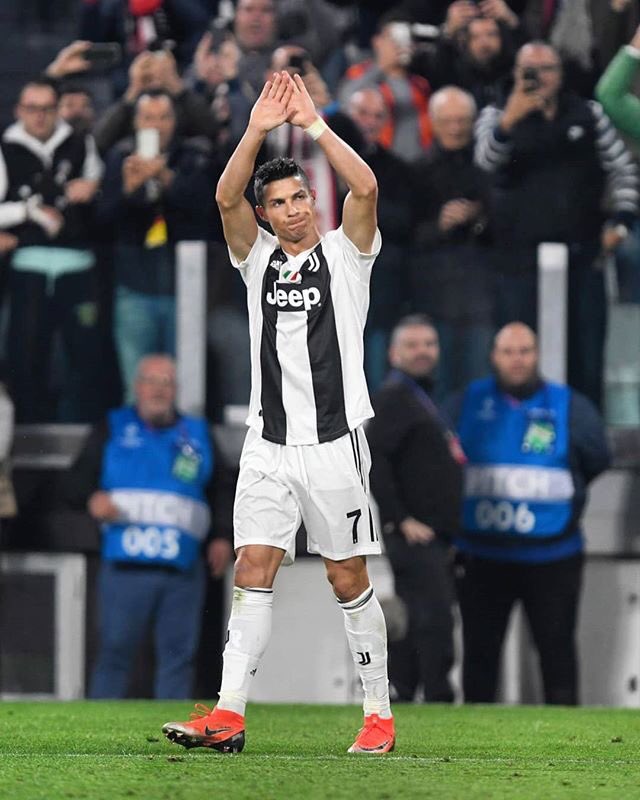 He said that the Red Devils did not create anything during the whole game and managed to steal the three points by scoring on free-kicks. He said that he is disappointed with the results as he felt that his team has done enough to win the match.
Cristiano Ronaldo said that they now have to focus on the next game and forget this match. He said that it is a good thing that they are still on top in the group and that they should win their next game if they want to finish as group winners. He said that this game is a reminder to his teammates that a game is not won until the final whistle and that they should keep their concentration.
He believes that Juventus should learn how to finish the game off and make sure that they score goals whenever they get the opportunities. He said that during Champions League matches you will not have a lot of opportunities and that you should make sure that you score whenever you get the chance. At the same time, it is important that you keep your defence tight and does not give the opposing teams the chance to get back into the game.
Ronaldo said that Manchester United did not anything during the game in order to score and that they were happy to sit back and let them play. He said that they were lucky to get a victory from this game.