Medhi Benatia All Praises for Cristiano Ronaldo
Cristiano Ronaldo will always remain number one for Medhi Benatia, his team-mate at Juventus. The defender from Morocco has wished the Bianconeri star good luck despite his bitter exit. Those who have been in Turin had been certainly enjoying another campaign that has been productive for them in the session 2019-2020 before the whole of football entered into a state of uncertainty regarding COVID-19 pandemic and indefinite lockdown. Ronaldo once again took the charge of being a great leader for Juventus. The five-time winner of the Ballon d'Or recorded 25 goals out of 32 appearances.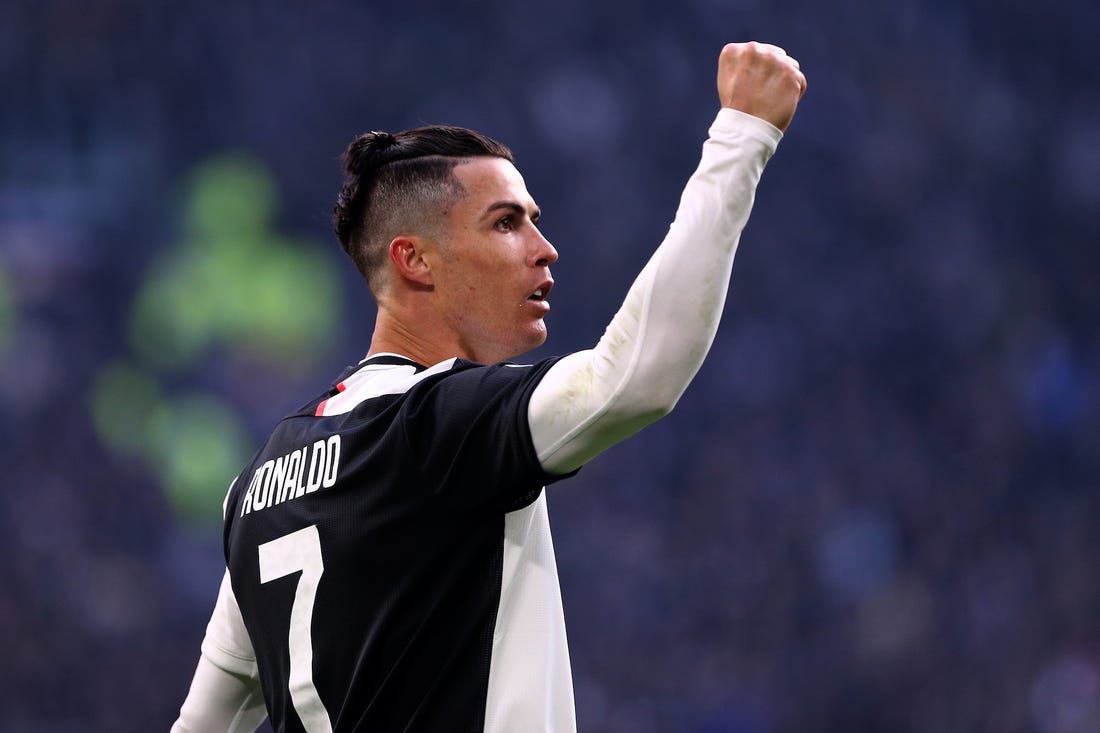 The Portuguese international is currently at the age of 35, but he is still showing off great skills in each of the games. He has not shown any signs of slowing down or weariness and has been continuously improving and enhancing his reputation as one of the best footballers to have ever played a game. Benatia, when asked about his reaction to Ronaldo's performance, he said for him he is number one, not only as a footballer but also as a human being. He is the ultimate representation of the sport to others. He added, Ronaldo, is very intelligent even when he is off the ground. His brain is faster and quicker than anybody else.
Medhi Benatia is happy to have him as his friend
. He was a part of the Juventus squad when Ronaldo got added to the ranks in the year 2018. The defender of age 32 made his exit for the club in January 2019 and joined Al-Duhail of Qatar. Benatia had a great relationship with the club always but his promises were not kept by them that forced him to leave. But he has no regrets for leaving the club and how his career has been shaped afterward. He had the taste of success at domestic cups and a league title when he played for
Bayern Munich and Juventus and collected a total of 58 caps in Morocco
.