RONALDO IN DOUBT FOR ROMA CLASH
Juventus manager Maurizio Sarri says his gem in human form Cristiano Ronaldo is in huge doubt in facing Roma in the upcoming Coppa Italia clash.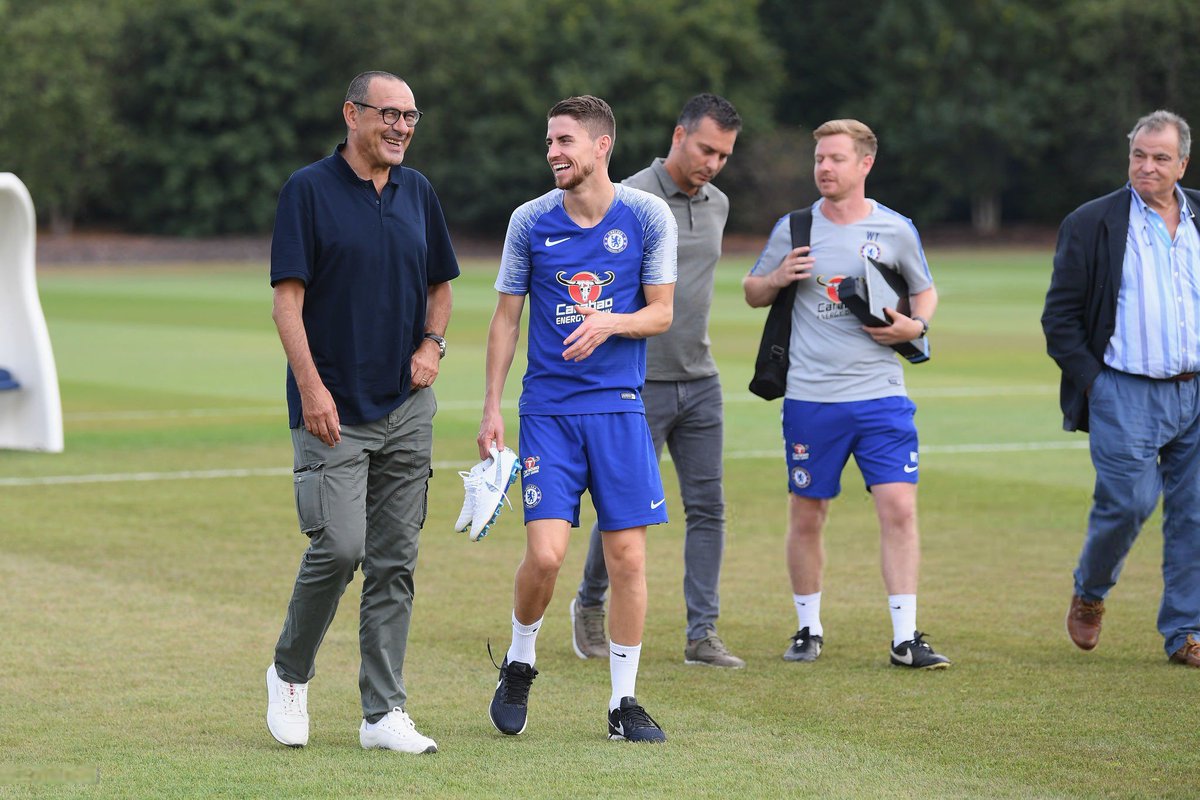 The win over Parma served to show how important having the Portugal international in one's squad is. For all his superhuman efforts though, Ronaldo remains a human and mitigating the risk of injury is one of the many ways of making sure coaches get the best out of him.
For what it is worth, Juve have a good enough tea to march over the capital club into the semifinal although the Old Lady's coach insists that the Romans have done better on the road than at home and as such will be prepared to face a very strong squad regardless of playing at home or not.
Douglas Costa has also been a constant source of frustration for his coach regarding his fitness and depending on whether or not Ronaldo gets to play, the Brazilian might have a chance of representing the Turin giants once more. At least to remind them why they signed him in the first place and showcase the kind of depth he can bring into the team.
All goal scoring are increasingly being left to Ronaldo. Especially when they face a stubborn team. Although the Portuguese revels in such challenges, having a capable deputy to shed some of the loads off his shoulders will be a welcome development no matter how big his ego might be.
Roma are currently languishing behind Juve in the league table and might just take the clash as an opportunity to have one over their former equals. Other than Inter Milan, no team have come remotely close to signaling they have what it takes to topple the Southern giants.
The absence of Ronaldo will make it easier for them.