RONALDO LINKED TO UNITED AND PSG
There have been increasing speculations that Cristiano Ronaldo could exit Real Madrid this summer. The Portuguese has had a tremendous run in Europe in the last three to four years. He recently declared that he could continue until his 40's. Following his third straight Champions League title after seeing off Liverpool, the top star has fueled rumours that he could exit the team.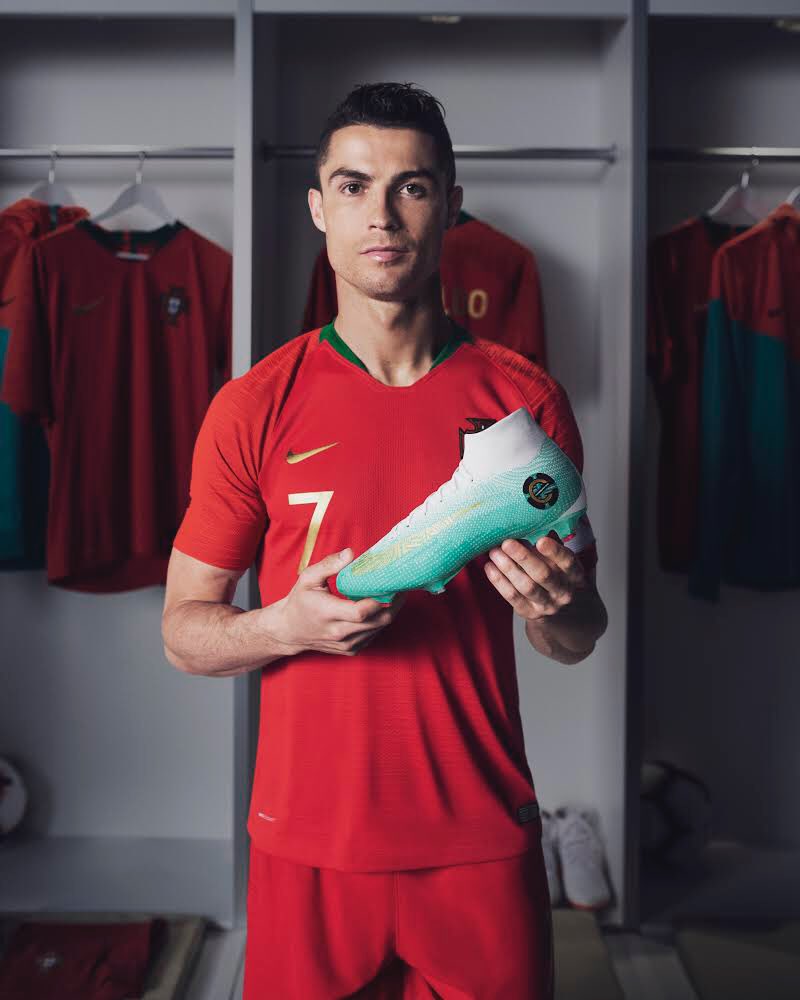 Real Madrid have been linked to a move for Neymar Jr. Paris Saint Germain, who are employers of the Brazilian, have declared that they would keep hold of their star man especially as they seek continental relevance. Manchester United were expected to make a move for their former man but they have been quite reluctant, with Jose Mourinho declaring that such a move would be impossible to pull off. Reports in Spain claim Ronaldo is frustrated by the reluctance of the Red Devils to at least push for his signature.
There are now reports that PSG might consider a move for Ronaldo. Due to their situation, they would not be able to offer more than €150 million for the star man. They would even have to sell off players like Goncalo Guedes, Angel Di Maria and maybe Edison Cavani to make space for Ronaldo. How this would work out remains to be seen, with Coach Thomas Tuchel seeking more control at the Paris-based outfit.
Robert Lewandowski's agent has talked up the player, adding that the player is keen on a fresh challenge. There are pointers that the player would be willing to move to Madrid, especially if the Neymar deal does not happen. Madrid are willing to add a proven goalscorer to share the burden with Ronaldo, especially with reports that Gareth Bale could exit the side this summer. Bale was excellent when he came on to win the Champions League for Real and it could be the perfect springboard for him to exit the side.