RONALDO TIES XAVI FOR MOST TROPHIES
Cristiano Ronaldo has moved level with Barcelona legend Xavi Hernandez on the list of players with the most trophies after the Italian Super Cup win achieved by his club on Wednesday night. Cristiano Ronaldo was on the scoresheet as Juventus beat Napoli to win the Spanish Super Cup. Cristiano Ronaldo and Alvaro Morata were on target for the Old Lady in a 2-0 victory over Napoli. The Italian Super Cup was contested by Juventus (Scudetto holders) and Napoli (Coppa Italia holders) at the Mapei Stadium in Sassuolo. Cristiano Ronaldo is a five-time Ballon d'Or winner and he was the recipient of the first goal before Spanish national team player Alvaro Morata put the result beyond doubt with a second goal.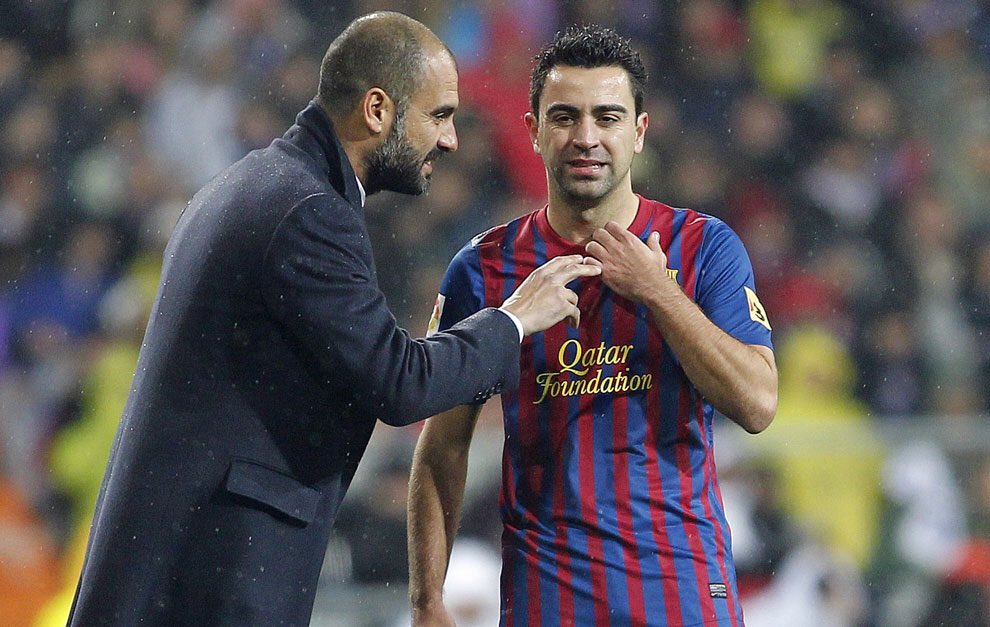 Ronaldo will be 36 next month but the Portuguese national team skipper is showing no signs of wear and tear after he scored to take his overall goal tally to 760 thus making him the highest goalscorer in the history of competitive football. Czech Republic legend Josef Bican was the record holder at 759 goals having set it many decades ago but Ronaldo was able to break the record with his goal against Napoli in the Italian Super Cup. After the game, Cristiano Ronaldo took a major swipe at the state of the pitch in an interview with RAI Sport.
He was delighted that Juventus met their target of winning
the Italian Super Cup despite the state of the pitch. He then talked about beating Inter Milan and AC Milan to win the Scudetto once again. Juventus have won the last eight editions of the Scudetto but they face a big fight to win the title for a ninth straight season this term.
Cristiano Ronaldo added the Italian Super Cup to his trophy haul once again to take his tally to 33 trophies. The Portuguese was tenth on the list but he has able to move to joint ninth with Barcelona legend Xavi Hernandez after the Italian Super Cup win last night.