BARCELONA MIDFIELDER HINTS ON SUMMER EXIT
Brazilian midfielder Philippe Coutinho has been linked with a move from Barcelona in the past few months and it seems like a transfer could occur in the coming days. The 27-year-old midfielder today changed all traces of Barcelona on his Instagram Bio.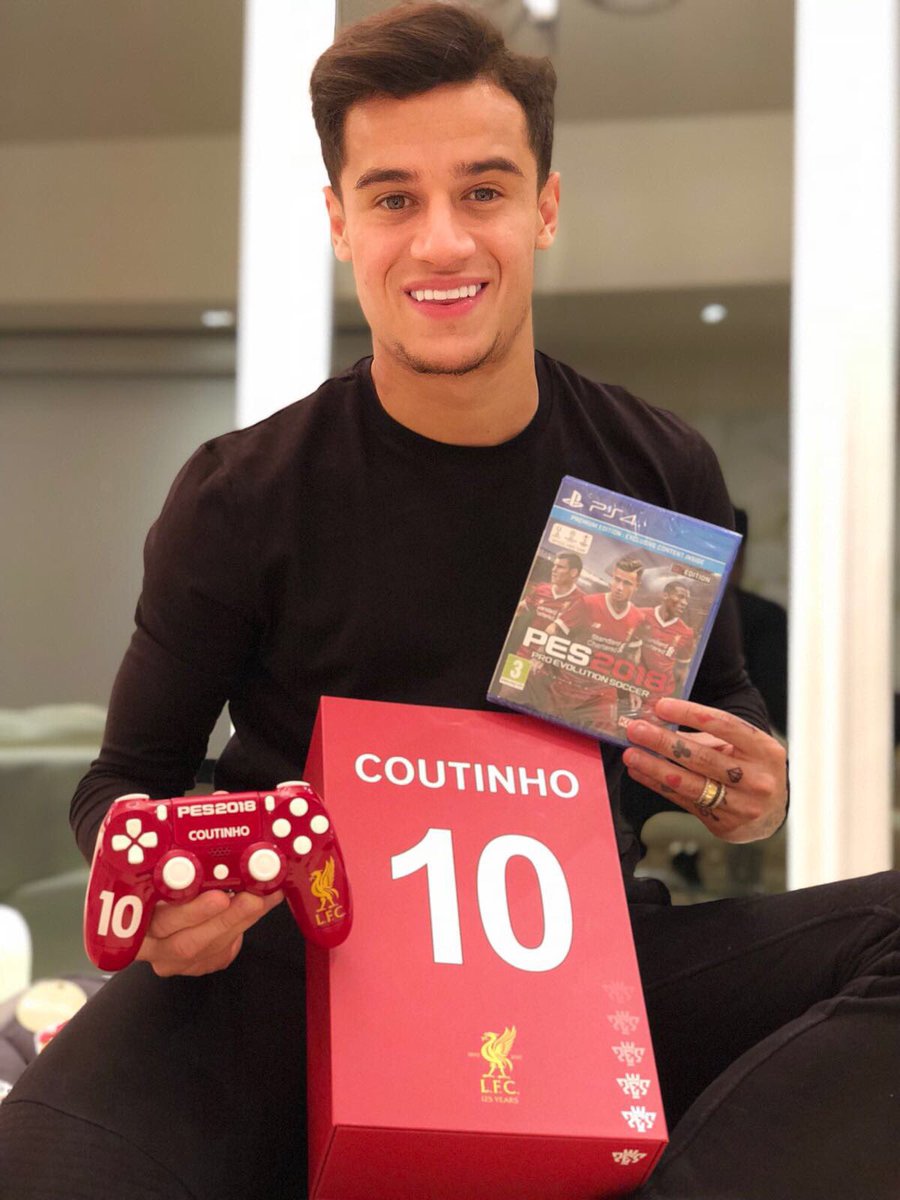 Coutinho changed his profile picture to him in a Brazil jersey and removed the mention of Barcelona on any of his profile. It is understood that several clubs have contacted the midfielder over a move this summer.
Coutinho has endured a torrid time in Spain, since making his record transfer in 2018. Despite enjoying a decent Copa America campaign with Brazil, the signing of Antoine Griezmann buy Barcelona means Coutinho's days are numbered at the club.
Coutinho's agent Kia Joorabchian revealed that Liverpool is high on the list for the 27-year-old. According to Joorabchian the Brazilian still has fond memories about the club and would be opened to a reunion.
There have been speculations that the Reds could be planning a transfer for the former Inter Milan star.
News reports in Italy further claim that the Brazilian has agreed on a sensational deal which would see him spend two seasons on loan to Liverpool. The loan also stipulated that the Reds have an option to sign the player for £80million.
There have also been conflicting reports that Coutinho could also make a possible switch to Juventus this summer on loan. It is understood that the Brazilian is opened to playing alongside Portuguese star Cristiano Ronaldo in Turin.
Juventus have been recruiting heavily this season and new manager Maurizio Sarri is a huge fan of the former Liverpool ace.
From the looks of things, Coutinho is certain to leave Nou Camp and this transfer is one that would be intriguing to watch in the coming weeks.