RAPINOE CALLS OUT RONALDO ON RACISM
United States international Megan Rapinoe has called out Juventus talisman Cristiano Ronaldo and the Barcelona duo of Antoine Griezmannand Lionel Messi on racism in an exclusive interview with RMC Sports.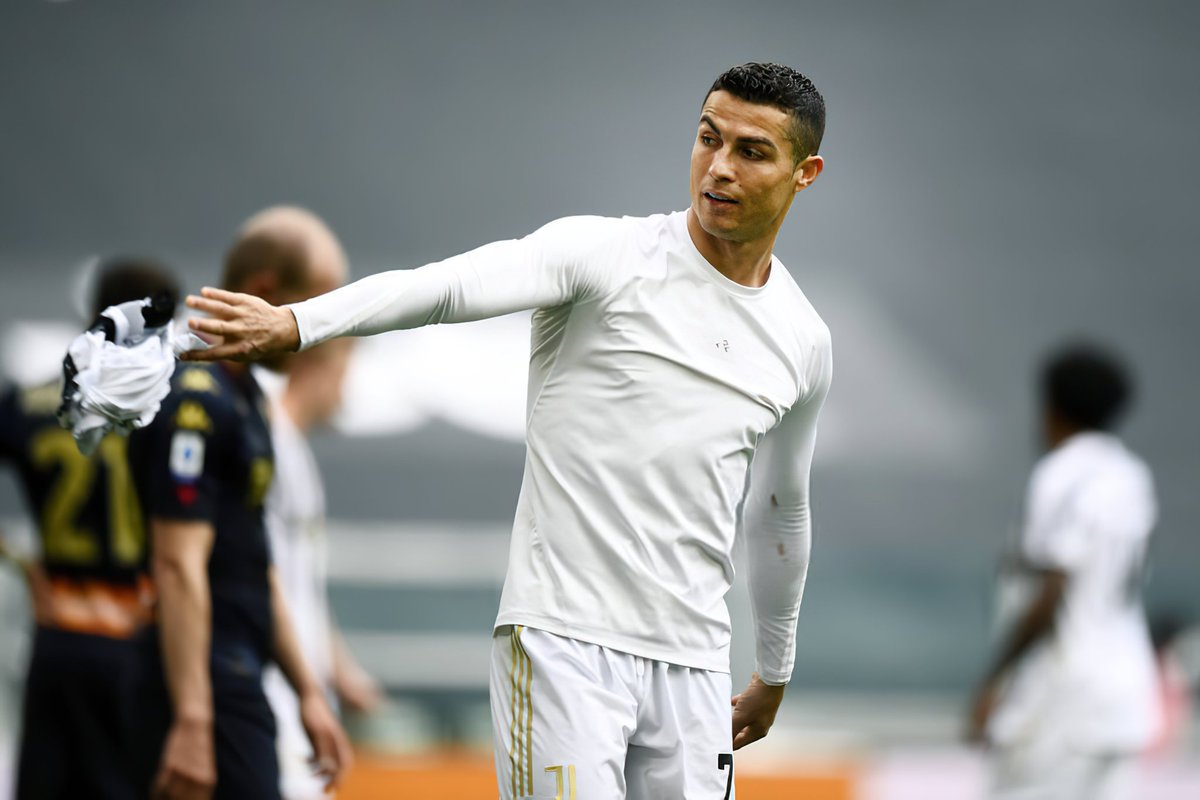 The United States women team player urged the aforementioned football stars to use their influence and popularity in the fight against racism. Rapinoe praised Manchester United player Marcus Rashfordand other athletes like LeBron James and Serena Williams for the work they do in the fight against discrimination and racism.
Megan Rapinoehas been very vocal in the support for the LGBT community. The 2019 Ballond'Or winner was recently on targetfor the United States in the last two games.
Rapinoe scored a late penalty to earn a 1-1 draw for her team against Sweden before she then scored one of the goals in a 2-0 win over a depleted France team. She scored the first goal from the penalty spot with five minutes played before Alex Morgan doubled the lead inside the opening quarter of the game. The results from the two international friendly matches took the United States' unbeaten run to 19 games.
Megan Rapinoe would be hoping that Cristiano Ronaldo and the other football starsstart to do more in the fight against discrimination and racism after her clarion call to them.
Cristiano Ronaldo is a talisman for Juventus whom he joined from Real Madrid in the summer of 2018. His long-term future at the Italian Serie A club has been called into question in recent weeks especially after the Italian champions were eliminated by FC Porto at the round of 16 stage of the Champions League. Ronaldo will have one year left on his contract at the club by this summer.