WILL RONALDO SCORE AGAINST NEWCASTLE ON SATURDAY?
https://pbs.twimg.com/media/E-7x4Q5XMAM4lzD.jpg
There is currently a huge amount of excitement among Manchester United fans as Cristiano Ronaldo is set to make his second debut for the club in the English Premier League. It is of course going to be an interesting tie for a couple of reasons and with the stadium already sold out ahead of the fixture kicking off on Saturday, most of the fans who will be in attendance will be there to witness the return of the Portugal international superstar. After a first six-year spell with the Red Devils following his arrival back in the summer transfer window of 2003 from Portuguese League side Sporting Lisbon, Ronaldo has returned to United, the club where he made his name after more than one decade since his last appearance in the league.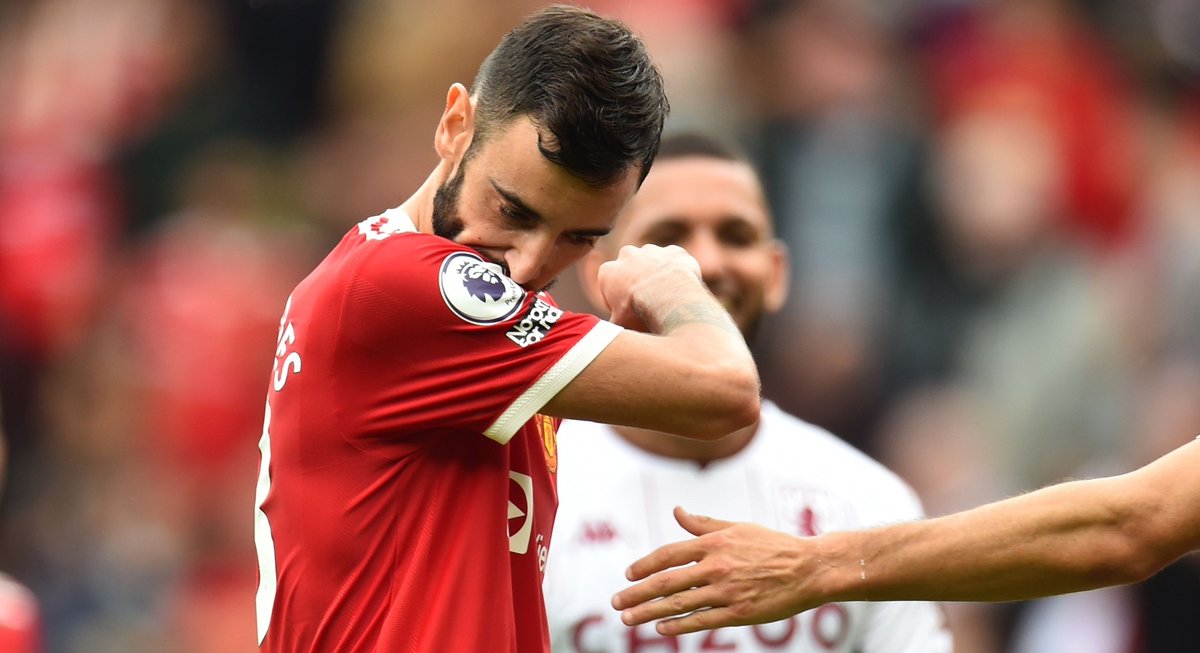 Ronaldo's last game for United was in 2009 against Arsenal before he applauded the crowd as he was playing in his last game for United back then. No one actually would have thought that 12 years later, he would be back in the Premier League after a remarkable career of winning titles, scoring loads of goals, matching records, and breaking a lot more.
Newcastle are not a new name for Ronaldo ad tbwy were the club against which he scored his very first Manchester United hat-trick. He may not be able to score a hat-trick on Saturday but he is expected to make a huge impact in the match and also find the back of the net at some point in the game. A hat-trick for Ronaldo on Saturday would of course be cherished by United fans but they would not be asking too much from their club legend and would still cheer him whether he scores or not.
The former Real Madrid man was presented at Old Trafford on Friday and has revealed that he's not at the club for a vacation but to help them win titles this season.